We wanted to do what we could to stop money laundering and help companies become Compliant.

We have, in our own professional careers and by following legislative processes nationally and within the EU, duly noted how Compliance issues are gaining more and more traction in the daily debate. The number of regulations continue to increase over time and violations of these have become a possible and highly tangible threat to a number of industries. Sanctions and penalties for not complying with the new regulations are now considerable, and therefore no one in any industry affected by the legislation can neglect the risks.

To fight money laundering, prevent terrorist transactions, etc. is a mission that no business really opposes. Creating an efficient, simple, and comprehensive process to secure compliance is however, a painstaking effort that few, if any, have managed. At least not in such an automated manner that expensive administrative hassle is avoided or that insecurity is removed by the ensurance that a correct and complete search had been done and the right conclusion has been drawn.

In the autumn of 2018 we, the four founders, sat down and discussed what we could do together in this area drawing from our different backgrounds and experiences. The result is Due Compliance.

We are proud to have made it easy to be Compliant.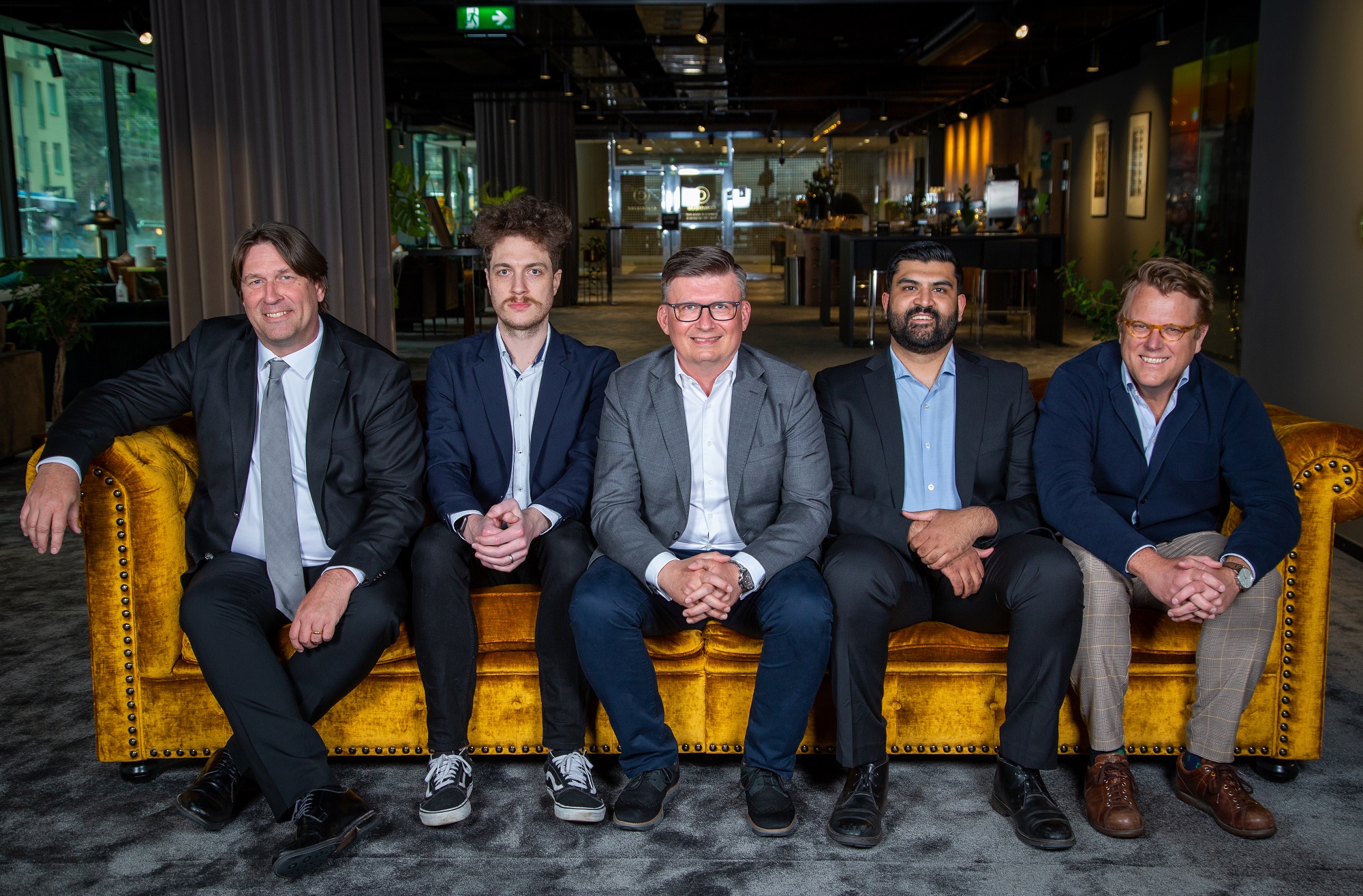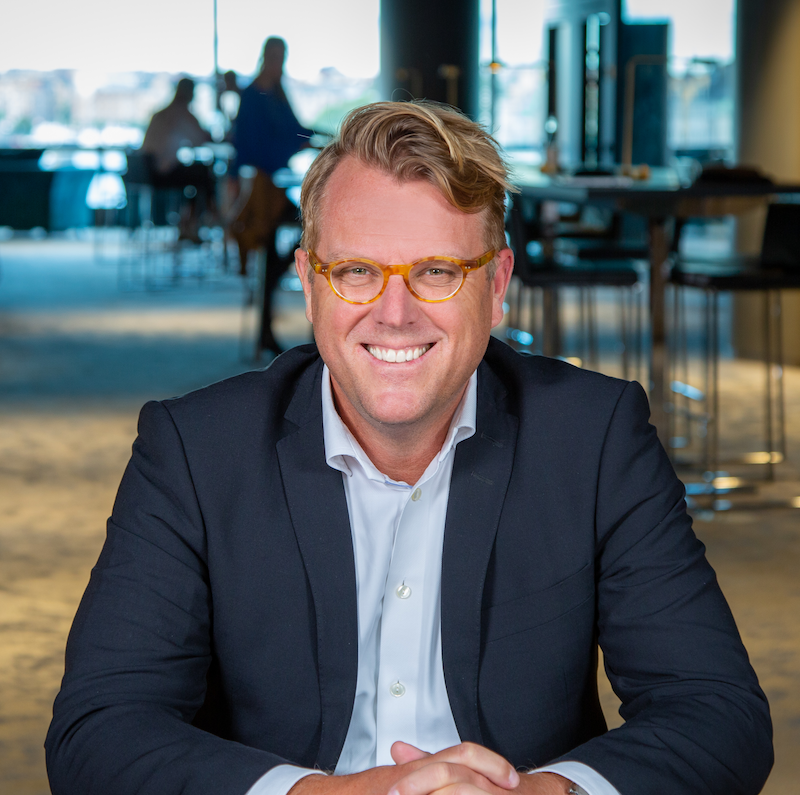 Petter Flink
CEO and Sales Manager
petter.flink@duecompliance.se
+46 72 733 47 55
https://www.linkedin.com/in/petter-flink/
---
Lawyer who during 17 years has worked in various administrative management roles at three of Sweden's leading law firms. Among other things, I have been COO, CIO, and Head of Knowledge but the most relevant qualifications for my contribution to Due is that I have been the Compliance Officer at two of the agencies. I have thus led the work of creating policies, procedures and internal systems for, among other things, conflict-, intake- and AML-checks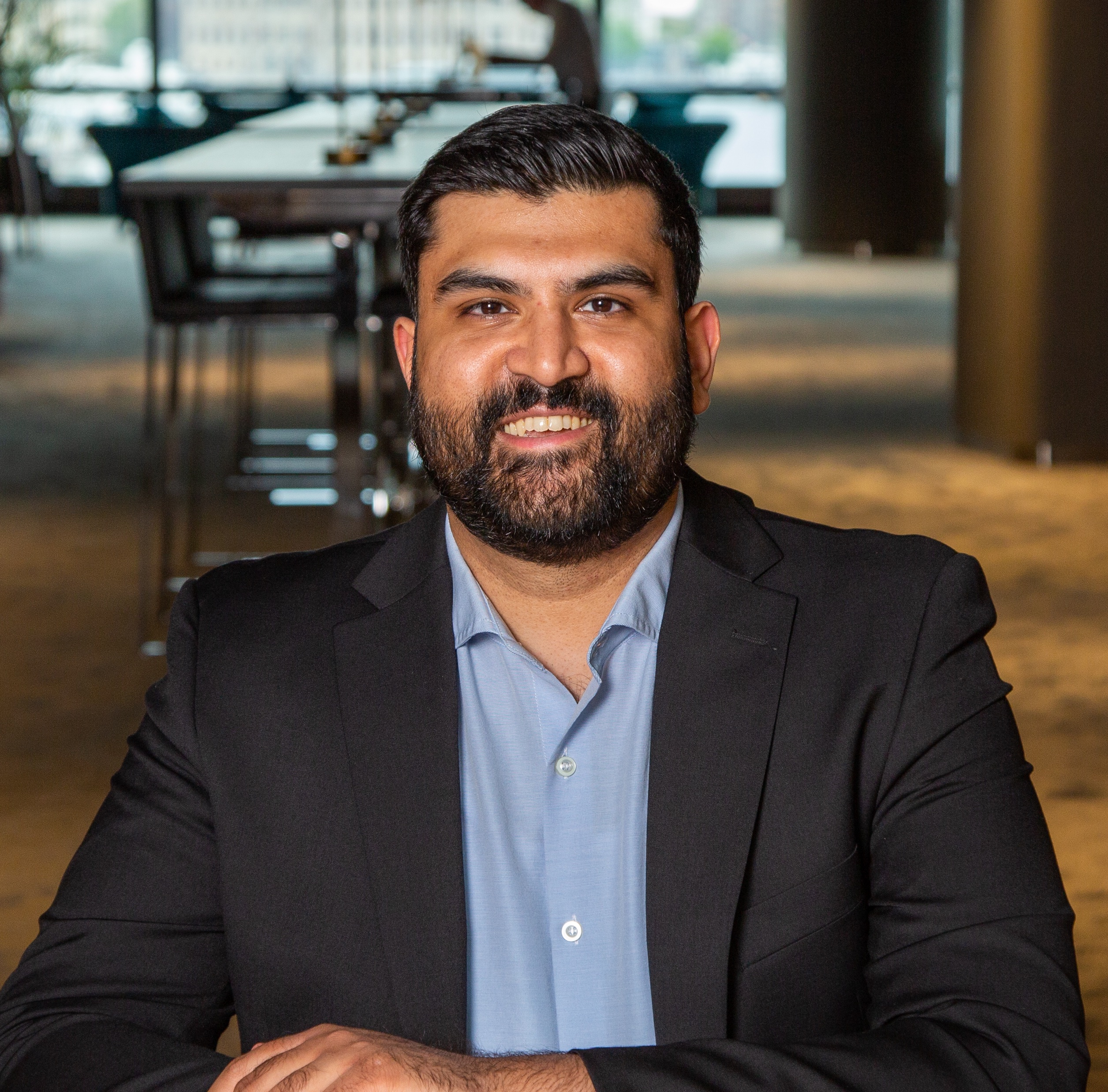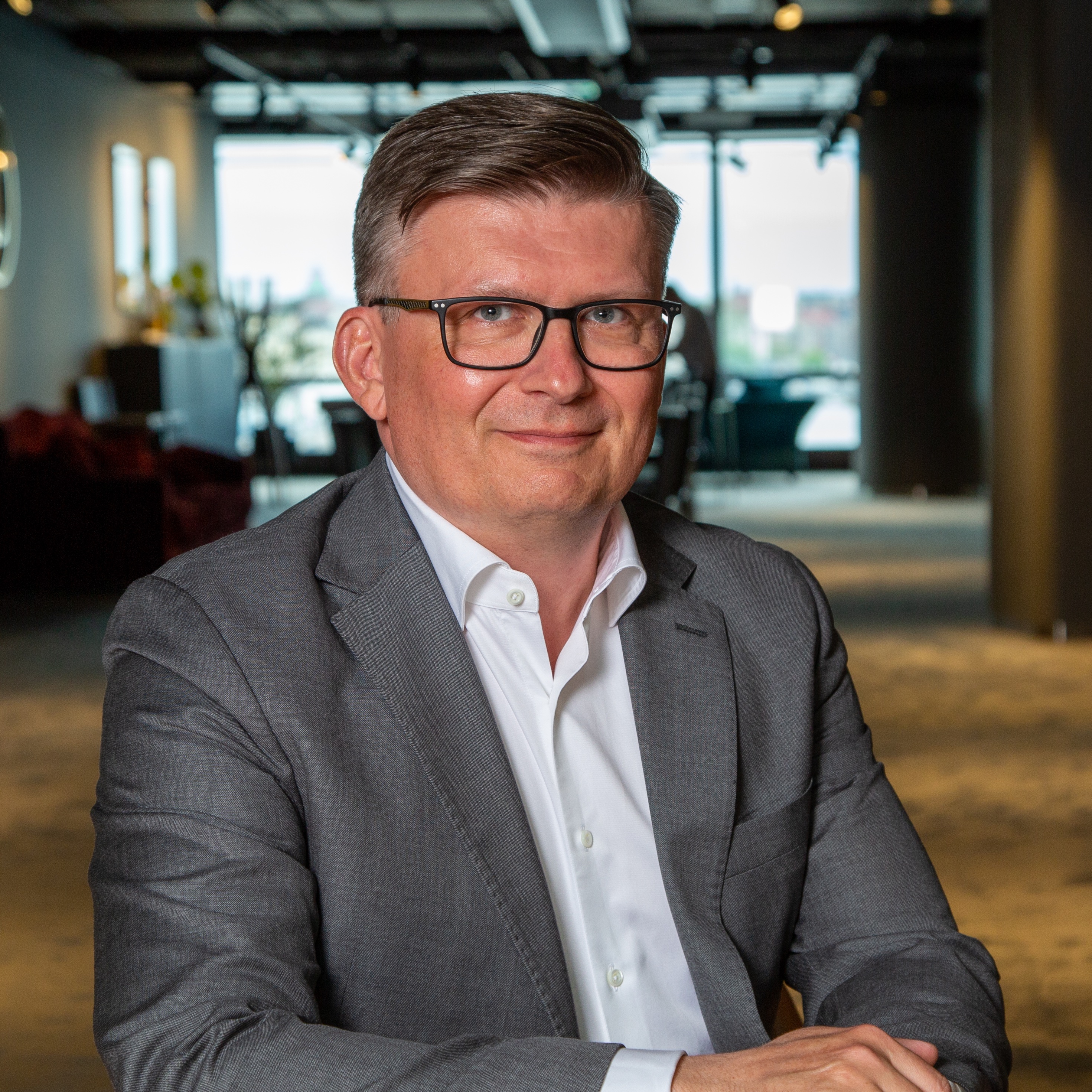 Milan Vujic
CTO and Implementation Manager
milan.vujic@duecompliance.se
+46 72 382 01 99
https://www.linkedin.com/in/milanvujic/
---
IT Advisor who has worked with IT for 20 years and has been CIO in the law and accounting industry for the past 8 years. Over the years, I have run several implementation projects and thereby gained a great deal of knowledge about how systems can be integrated and streamlined in order to meet the requirements for compliance. One of my major strengths is the understanding of the firms business concept and what IT can do to best support it.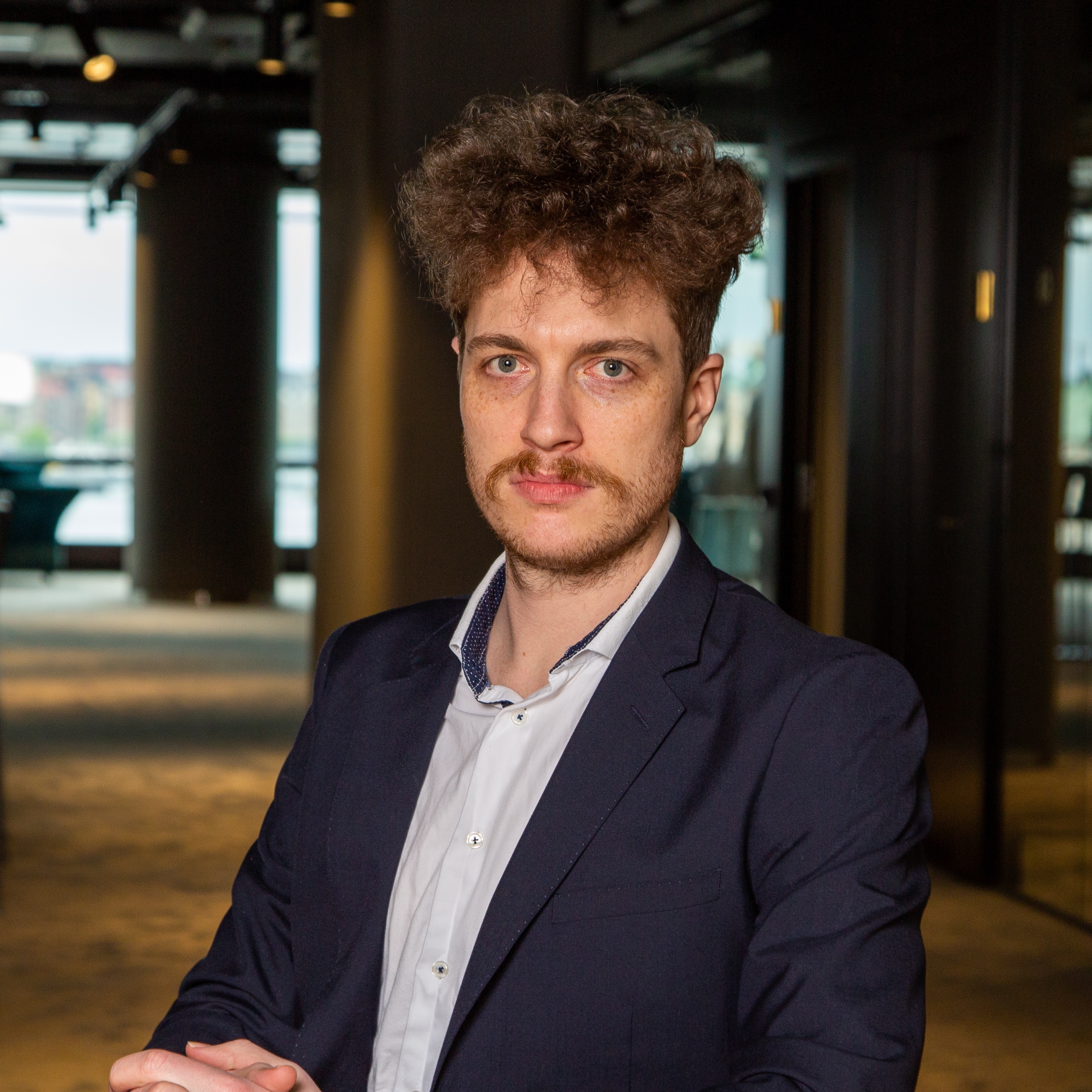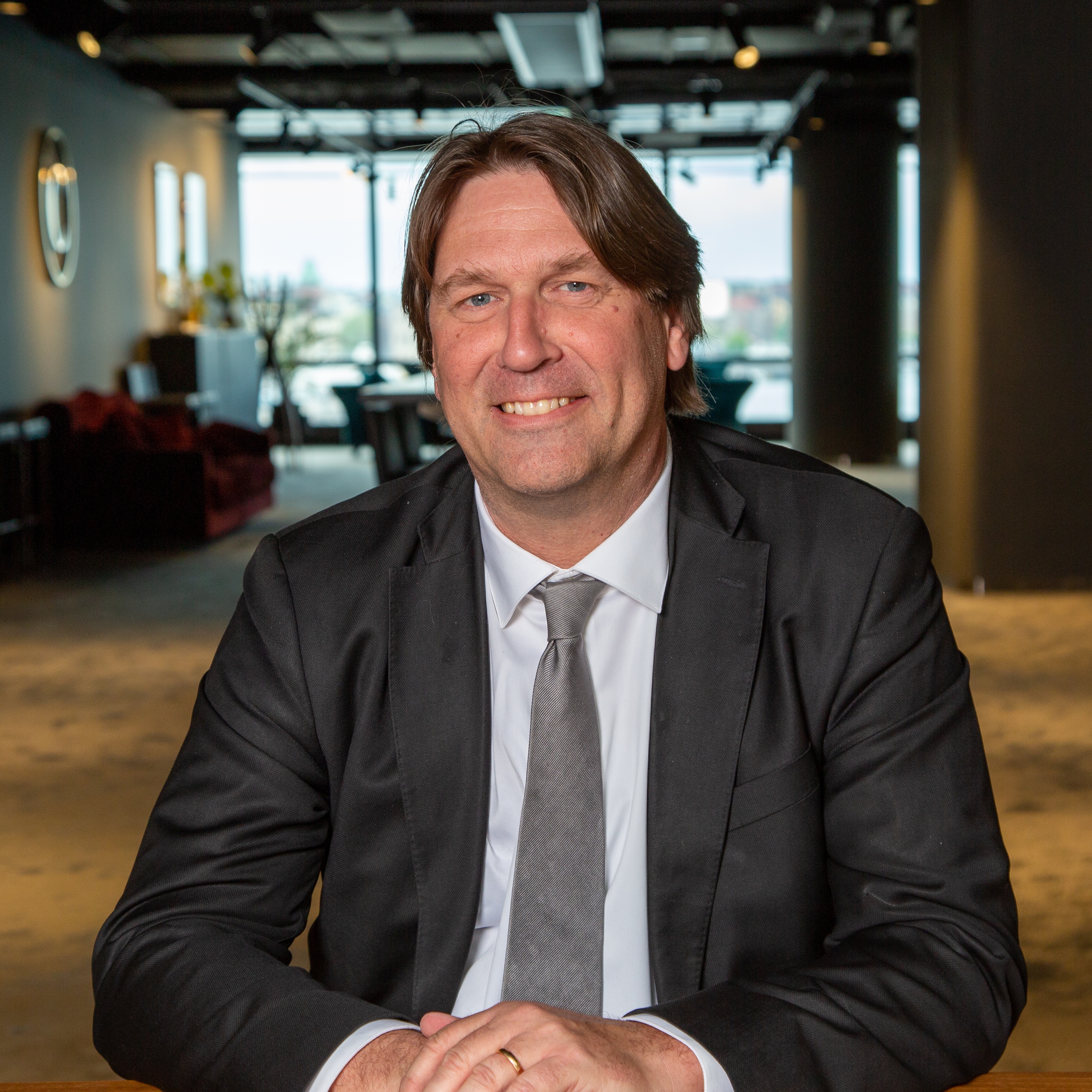 Johan Karlsson
COB
johan.karlsson@duecompliance.se
---
Lawyer who for 25 years owned and operated a group of companies that all focused on practical cost-effective IT solutions for B2B customers. As CEO and founder, I have actively participated in sales work, IT development and ensured that the companies themselves and their customers have received concrete help with IT tools and policies to comply with the regulations that surrounded the operations.